Police investigating carjacking and armed robbery in Rehoboth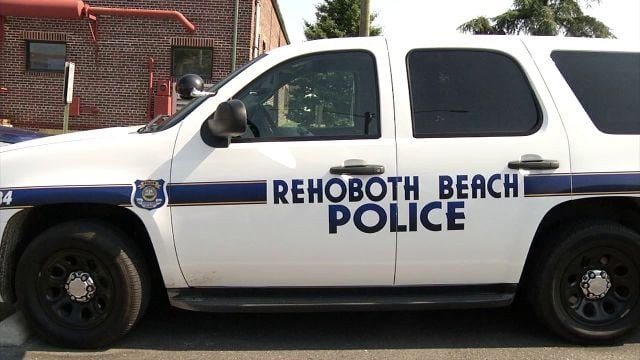 Police in Rehoboth are looking for information after a man was apparently car-jacked by three suspects, who also reportedly tried to rob a convenience store, just moments before.
Rehoboth Beach Police say on Thursday around 5:00 AM, a man parked his 2014 dark blue Prius outside of Starbucks on Fourth Street. According to the report, after the man returned to his car from the shop, he was confronted by two men, one wearing a gray hooded sweatshirt, and the other wearing a blue hooded sweatshirt with some sort of material covering the bottom of his face, and both armed with small caliber .22 revolver style handguns.
Police say the men ordered the victim to hand over his keys, which he did, at which the suspect in the blue fled in the victim's Prius, while the suspect in grey fled on foot. Both suspects apparently headed down Fourth Street, before turning onto Sussex Street.
During their investigation, Police say they found that three men, two of which matched the carjacking suspects, tried to rob the 7-Eleven at about 4:50 AM. Police say an employee was in the office, and noticed to suspects walk into the store with their faces covered. The employee was reportedly able to lock herself in that office, causing the suspects to flee. The incident was apparently not immediately reported to Police.
Anyone with information about either incident is asked to contact Det. Tyler Whitman at 302-227-2577 or Crime Stoppers on the Tip Submit website.