New rules could mean trade schools lose financial aid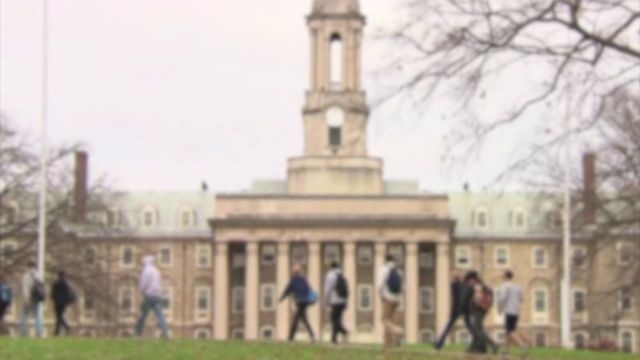 Starting July 1st, trade schools will have to prove to the U.S. Department of Education that their graduates will be able to pay back their student loans, or the programs will be at risk of losing access to financial aid.
Trade schools are often touted as a way for students to cheaply learn an employable skill set, but the Education Department says recent numbers show that graduates of these programs continue to earn low salaries.
Supporters say the rules are needed to rein in what they call "predatory schools", preying on low-income students because of their eligibility for federal student aid. But some trade school officials say they're being unfairly targeted and that many public universities wouldn't be able to meet these new regulations either.
Delaware Tech Community College released the following statement to 47 ABC:
"Delaware Technical Community College is in compliance with the current gainful employment requirements and fully prepared to comply with the most recent regulations by the July 31 deadline. These regulations, which apply to only 12 certificate and diploma programs offered by the College, will now require the institution to report on all Title IV students enrolled in those programs over the past six years, and then track them through the National Student Loan Data System. As a public institution with one of the lowest tuition rates among community colleges in MD, PA, and NJ, nearly 70% of our students graduate debt free. As a result, these new regulations will impact only a very small number of our graduates."