Delmarva Power asking customers to conserve energy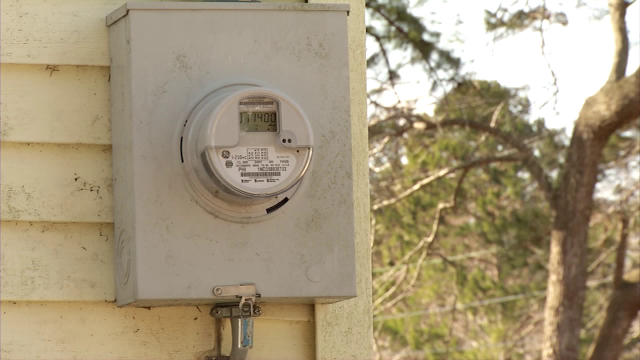 Delmarva Power is asking customers to conserve energy on Thursday as forecasters warn of excessive heat in the mid-Atlantic region.
With the heat index expected to approach 100 degrees in some areas, Delmarva says Thursday will be a Peak Savings Day for residential customers in Delaware and Maryland, meaning they will receive credits off their bills when they voluntarily reduce energy use below their specified baseline.
For customers in its Energy Wise Rewards program, Delmarva Power will cycle their air conditioner compressors off and on for short intervals during times of peak electricity use.
The utility is asking all customers to conserve electricity by setting thermostats at 78 degrees and using electric fans, closing window shades and blinds, and limiting use of appliances.