Chesapeake Bay lawsuit aimed at cows in streams rejected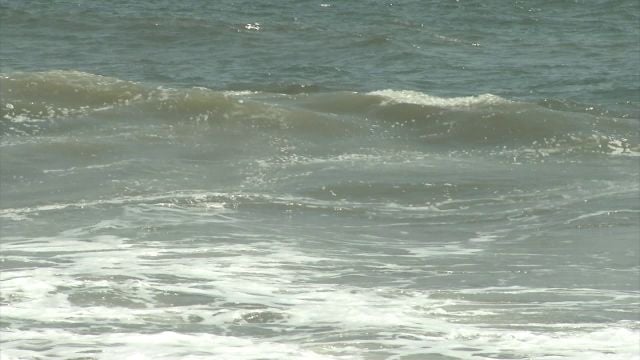 (AP) – A lawsuit aimed at keeping cattle out of Virginia streams that feed into the Chesapeake Bay has been rejected by a Circuit Court judge in Richmond.
The Chesapeake Bay Foundation said Tuesday it will review the decision before deciding on its next step.
The foundation sued the state to push for regulations that would require Virginia's largest livestock operations to fence off streams to keep their animals out of the water.
The foundation has been leading the decades-long fight to restore the bay, and it argued that the fouling of waterways that feed the bay slows its cleanup. Animal waste and soil erosion are two contributing factors to the bay's pollution.
In a statement, the group also said animal waste damages aquatic life and puts human health at risk.