Two local airports keep FAA towers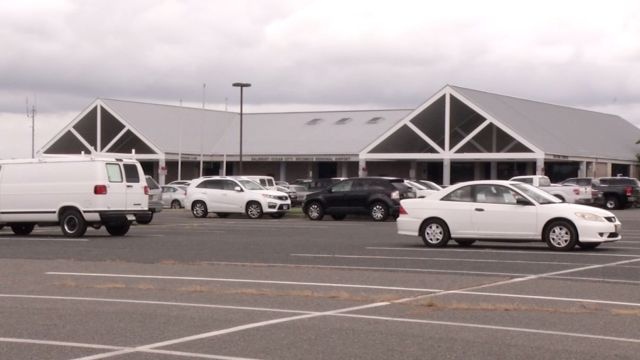 Sen. Barbara Mikulski (D-Md.) announced budgets have shifted, and a spending bill has been proposed that would fully fund Federal Aviation Administration control towers for two local airports.
The Salisbury-Ocean City Wicomico Regional and the Easton/Newnam Field airports are two out of 149 airports that almost lost their towers after a 2013 budget did not accommodate for the funding.
Now, the fiscal year (FY) 2016 Transportation, Housing and Urban Development and Related Agencies (THUD) Appropriations bill includes $154.4 million to fund those federal contract air traffic control towers across the nation, including three others in Maryland.
In a press release, Mikulski's office also said a $3.35 billion Airport Improvement Program grant provides discretionary funding to airports for exterior improvements and repairs, including new runway aprons, lighting, planning and land purchases. 
The funding will also help to modernize airports with safety upgrades and creates construction jobs.