Tenants win after Dover apartment complexes reportedly falsely advertise amenities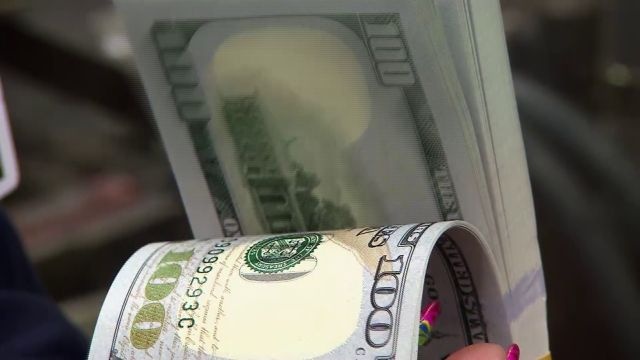 Residents of one local apartment complexes, could see a boost in their bank account, after the properties were found to have falsely advertised amenities. Delaware Attorney General Matt Denn says that more than 700 tenants of two Dover apartment complexes, will receive a combined $75,000 in restitution for the misleading detail.
The Division of Fraud and Consumer Protection says they have made an agreement with Dover Investors L.P. and Trinity Property Group, LLC, the owner and operators of Alder Park and Pine Grove Apartments, after the businesses falsely advertised a swimming pool as an amenity for tenants, but that pool wasn't actually operational for an extended period of time. Officials say that the companies are no longer allowed to promote the pool, or other amenities, unless they are actually able to be used.
"Businesses need to carefully ensure their advertisements reflect the actual goods and services they provide," Attorney General Denn said. "We will continue to work to make sure Delawareans are protected against false advertising."
Tenants of Alder Park and Pine Grove who started leasing, or renewed their lease from August 24, 2011 until February 16, 2014 are eligible for the refund. Tenants will receive the restitution in either a check, or credit towards their rental account. Checks to those eligible are reportedly being mailed this week.