Tattoo business expands thanks to Project Pop-Up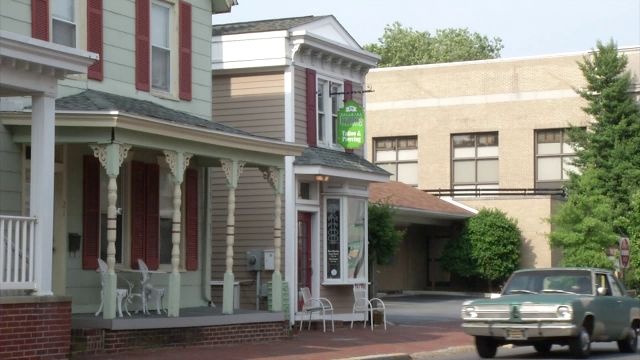 Project Pop-Up is designed to help businesses sign long-term leases on once vacant downtown spaces and one shop in downtown Milford took advantage of the program, and is now taking things even further.
Tattoo parlor owners, Mike and Amy Perfetti, apparently found the program online and they signed up for business advice and help with their rent. Their shop "Delaware Branding Company" did so well in the first few months that Mike says they saved up enough money to purchase screen printing equipment to expand their business.
47 ABC spoke with Perfetti and he tells us, "Project Pop-Up was a great help in getting established with the first three months. it was great like right off the bat January, February it exploded a really great reception with downtown Milford."
Delaware Branding Company offers graphic design, sign making, body art and DJ services and now their screen printing production facility makes T-shirts, spirit gear for schools, athletic apparel, signs and vinyl lettering.