Salisbury Zoo to host 4th Friday events for summer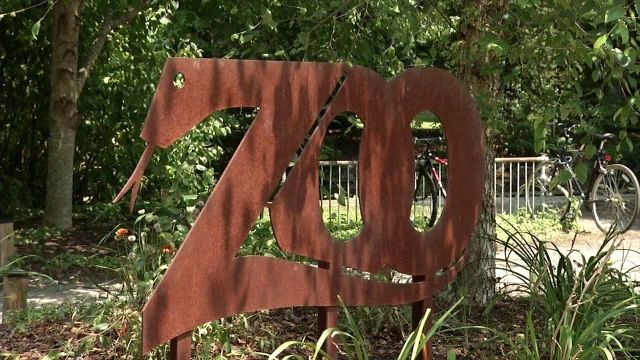 A local zoo is extending its hours this summer, to provide more exciting activities to visitors. The Salisbury Zoo says starting with June, they will be hosting 4th Friday at the Zoo through the summer.
On the forth Friday of the month from June until September, the zoo will stay open after regular visiting hours from 4:30 until 7:30. Featured activities for June 26 will include music by "Audio Graffiti", animal enrichment and education animal encounters.
Carol Jenkins-Pike of Soul Yoga will also be hosting Wild Thing, animal themed yoga, for children and adults. You just need to bring your own mat.
Forth Friday events are free, and open to everyone. For more information, contact the Zoo at 410-548-3188.