New neighborhood app in Salisbury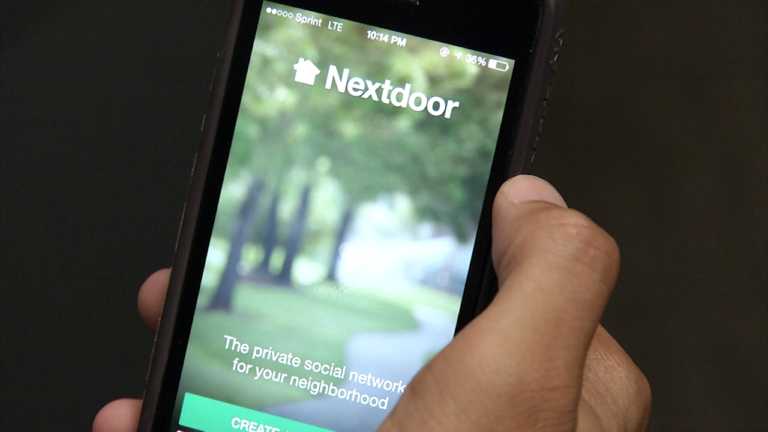 Nextdoor is a new smart phone application that has caught traction in the Salisbury area.
The free app provides private social network allowing neighbors to connect with each other over issues that matter to them says Nextdoor.
Any neighborhood can use the app the company says neighborhoods can use the app to discuss things ranging from plumber recommendations all the way to more serious matters like break-ins or local scams.
The Camden neighborhood uses the app to give local updates about their community garden according head gardener there Martin Hutchison.
"I'm using it regularly to update people in the neighborhood about the garden," Martin said. "Just this morning I sent out pictures of things that we're ready and some things that we've changed in the garden and a long update with some how to's, how you might harvest stuff."
The company says the Camden neighborhood has the biggest Nextdoor group in the greater Salisbury area.