Labor proposal would make millions more eligible for OT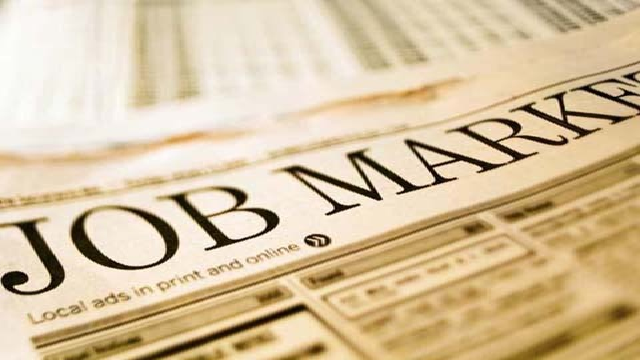 The Labor Department is proposing to make up to 5 million more people eligible for overtime in its latest effort to boost pay for lower-income workers.
An official familiar with the proposal, speaking on condition of anonymity in order to avoid pre-empting an announcement expected Tuesday, says it would more than double the level at which full-time, salaried workers must be paid overtime if they work more than 40 hours a week.
Currently, any salaried employee who's paid more than $455 a week – or $23,660 a year – can be called a "manager," given limited supervisory duties and made ineligible for overtime.
The proposed new rule would reset the salary threshold at about $970 a week – or $50,440 a year – in 2016.