Health department hosts Naloxone training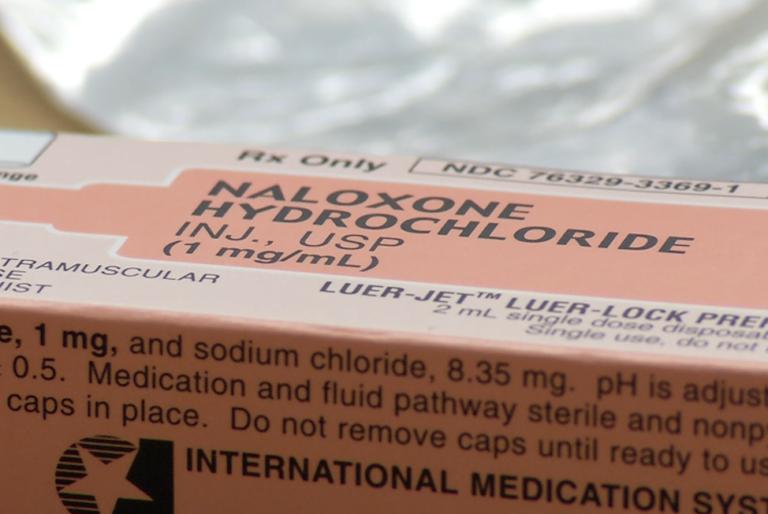 The Wicomico County Health Department tells 47 ABC they're taking an active role in trying to combat the growing number of opioid use. They trained family and friends of heroin addicts on the use of naloxone on Tuesday. They're encouraging more members of the community to participate in this free opportunity. 
Naloxone can be administered through a nasal spray and has the ability to reverse a heroin overdose. We're told it's not a "fix- all" method, but could give the heroin user a second chance.
The training focuses on identifying an overdose and treatment for it. When the hour long session is finished, participants are able to walk away with a certificate of completion, a prescription for naloxone to use on their family member or friend, and a voucher to cover the fee for the medication. 
Brian Polk, the addictions coordinator "This is a good program because it allows family members and peers and friends to realize that they're not alone. There's more to addiction that doesn't have to be kept in the closet."
We're told anyone interested in participating in this program can reach out to the Wicomico County Health Department 410-749-1244.