Eyewitness Account of OC Shooting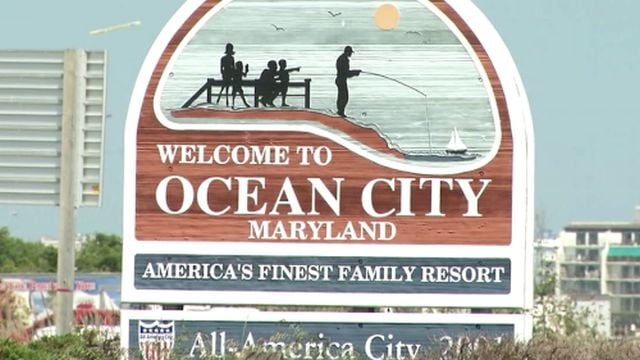 Senior week vacationer, Stephen Bolusky, was hanging with his friends in his hotel when he heard three gunshots and a man yelling "Help! Help! Help!". Bolusky, without hesitation, ran with his friend to the gun shot victims aid.
"I was just doing what I felt I had to do. Somebody needed help, just an instinct I don't know," Bolusky  said. "we turned the corner and saw the guy leaning up against the fence grabbing his butt and I immediately took my shirt off applied pressure and we dragged him over to a bench and waited for the police to arrive."
Another senior week vacationer, Taylor Zbitkovitz, had just walked out of the beach house she was staying at when the gun shots rang out and she immediately ran back inside to safety.
"It was just actually really scary cause I was in the house first and I walked outside and I heard it going on. I heard three gunshots go off first I walked back inside and just talked to everybody and it was actually like really scary," Zbitkovitz said.
The shooting happened between eighth and ninth streets late Tuesday night.    
The 21-year-old male victim from Glen Burnie has since been treated and released.    
Police believe there was a confrontation between the victim and unknown suspects and that's when three shots were fired.    
47 ABC spoke with some Ocean City businesses in the area who said an incident isn't the norm.
"I've been working here for awhile and there's always a lot of cops outside. You don't even have to call, I mean just go outside and yell for the cops they'll show up really quick. They're always on bikes and on horses and bicycles everywhere, undercover cops. It's a safe place regardless of the shooting," said local beer store employee Mota Zalbanna.
 The shooting is the first this summer in Ocean City and police tell 47 ABC that despite the increased number of young visitors that come to the beach in June that they have it under control and will continue to work to solve this investigation.