Westover man charged with animal cruelty after allegedly shooting pet horse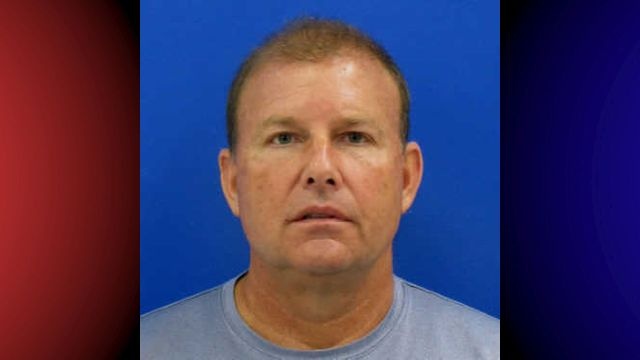 A Westover man has been charged, after he apparently killed his pet horse in the presence of his neighbors.
Maryland State Police say on May 2 around 8:15 PM, Troopers responded to a home on Crisfield Highway in Westover for reports of reckless endangerment and animal cruelty. Once on scene, Troopers say they met with neighbors who said that John Price's pet miniature horse had gotten loose, and was roaming in their backyard.
When the horse started to eat strawberries from their garden, they reportedly shooed the horse back onto Price's property. The witnesses say as they started to walk back to their house, they heard a gunshot. They reportedly turned and found that Price had shot and killed the pet horse. The neighbors were apparently about 100 feet from where the shot was fired.
Police say they learned that the neighbor's video surveillance system captured the whole incident, and clearly showed the neighbors shooing the horse back into Price's yard, and as soon has the horse enters the yard, he is shot. The neighbors reportedly told Police that the horse's body was left in the yard until the next morning.
On Monday, Price was arrested, and charged with reckless endangerment and animal cruelty. He is now being held on a $50,000 bond.