UPDATE: Identity of pedestrian released in Cheswold hit and run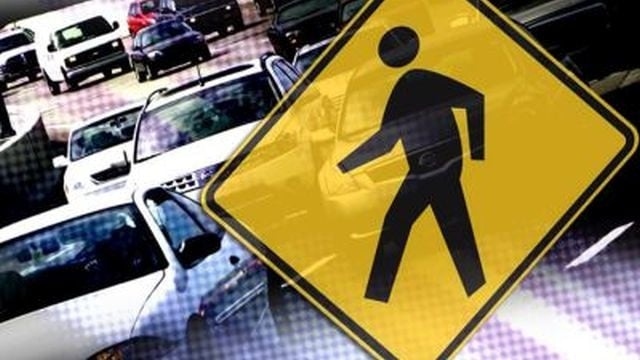 State Police have released the name of the man killed during a hit and run crash in Cheswold on Thursday.
Delaware State Police have identified the man as 32-year-old Costa Rican resident, Rodolfo Falles. Police say they responded to the incident on Route 13 at South Messina Hill Road, just before 5:00 AM, after a newspaper delivery person discovered the body.
Police say the vehicle that hit the man fled the scene, and has not been identified at this time.
Anyone with information about the incident is asked to contact Master Corporal J. Lane at 302-697-4454 ext. 215, or Delaware Crime Stoppers at 1-800-TIP-3333. Tips can also be sent through the Crime Stoppers website, or texted to 274637 (CRIMES) using the keyword "DSP."