"The Evo Bill" to be signed on Tuesday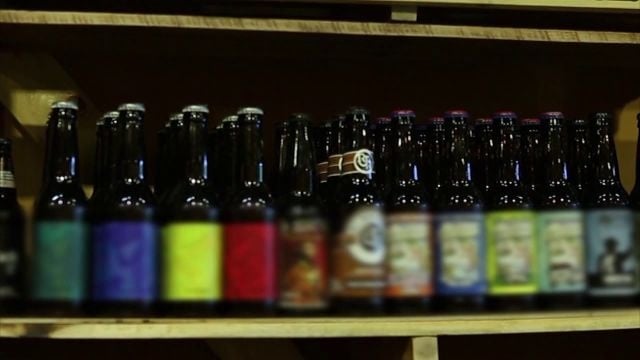 It appears the much anticipated signing of "The Evo Bill" is in less than a week. That means starting July 1st, brew pubs in Wicomico County will be allowed to increase their beer production to 45,000 barrels each year.
Governor Larry Hogan is scheduled to endorse the bill on Tuesday, May 12th at 9 AM. "The Evo Bill" does not just affect the amount of beer brew pubs can make it apparently also helps with job creation. Tall Tales Brewery in Parsonsburg says the new law, if and when it's signed, would allow them to hire 10 to 15 more people.
Head Brewer at Tall Tales tells 47 ABC, "Oh its exciting. The sky's the limit it seems right now for everyone and that just shows that the state is recognizing what this industry can bring to everyone, I mean, there's breweries popping up everywhere now."
Maryland State Delegate Carl Anderton Jr., who introduced "The Evo Bill, has been fighting for this annual production increase for the past 3 years. It was originally a statewide bill but it was recently localized to Wicomico County in an effort to get the legislation passed.