Sunday night fire destroys Dorchester mobile home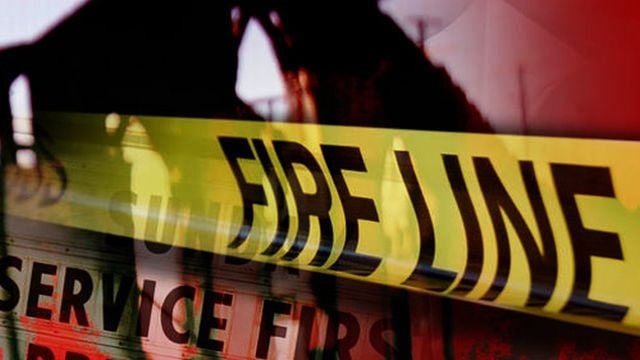 Maryland State Fire Marshal's Office is investigating a mobile home fire in Dorchester County that left one couple without a home.
Reports say just after 10:00 PM Sunday night, Eldorado-Brookview, Hurlock, and Federalsburg fire departments responded to the 6400 block of Falcon Ave for a fire. It took fire officials about 20 minuets to put out the blaze, believed to have started in the living room by an electrical outlet.
The fire has been ruled accidental. The estimated cost of loss is $14,000.