SHA makes section of Route 50 required headlight zone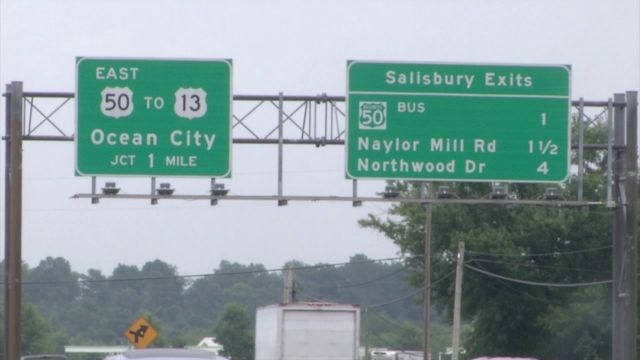 Highway officials in Maryland have instilled a new safety regulation on a local major roadway.
The Maryland Department of Transportation's State Highway Administration says starting on Thursday, Route 50 between Route 13 in Wicomico County and MD 90 in Worcester County will be a required 24-hour headlight area.
This means motorists will have to have their vehicle's lights on at all times, while traveling the roadway. The SHA has reportedly installed signs along the area, alerting drivers of the change.
"There have been tragic crashes along this corridor during the last decade. The mandatory headlight use will improve visibility of vehicles for drivers traveling the opposite direction," said District Engineer Donnie Drewer. "The headlight use on MD 90 has made a difference and we expect the same positive outcome on this corridor."
Officials says after the community raised concerns, SHA engineers evaluated the section of Route 50, and decided to designate it as a "safety improvement zone."