Neighbors on edge following Webbs Lane shooting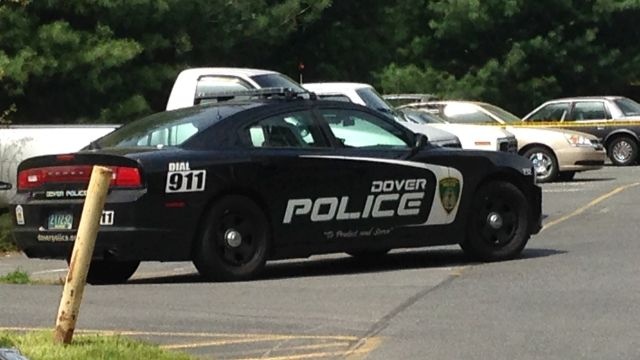 Some residents who live with at Pine Grove Apartments on Webbs Lane are in shock that a man was shot dead in their parking lot on Thursday morning.
Rachel Stevenson has lived in the apartment unit for six years and says her boyfriend alerted her that someone was apparently shot around 9:45 a.m.
"It don't make no sense." Says Stevenson, "It's somebody's child here…dead. And it's bad. It's bad."
Residents we spoke to say shocked, but they're also fed up.
Shonda Miller is a mother of three, and two of them attend Reilly Brown Elementary School. Since the shooting took place just before 10 a.m., the school was placed on a temporary lockdown.    
Miller and Stevenson told 47 ABC that they have repeatedly asked for security cameras to be installed around the apartment complex, but the women claim there has been little to no action.
"When is all this violence going to stop, you know?" Miller explains, "I have a thirteen year old son. Like, I don't want him to see this type of stuff and you go to the landlord about putting cameras and stuff up and all this and all they do is promise us stuff they're going to do, but they don't ever do this."
The residents directed 47 ABC to a woman we were told is the landlord, and we asked her about their requests. She declined to comment or confirm whether the residents had repeatedly asked for security cameras.
While the questions remain unanswered, residents admit they were not surprised by this reaction. They say they want some security measures to be taken soon.
"Somebody is getting ready to bury their child again, you know? What if the school bus was coming and our kids got to witness this stuff? This ain't right. We got to stop this." Says Miller.
As of right now, it is not immediately clear who the shooting victim was or if he was targeted.
At last check, there is still no suspect in custody; however around noon Thursday, Dover Police sent out a tweet that stated investigators were certain the suspect is no longer in the area.
Still, authorities are still asking anyone who may have information that might help investigators on this case to call 302-736-7111.