Kari's Law requires public phones dial 911 easily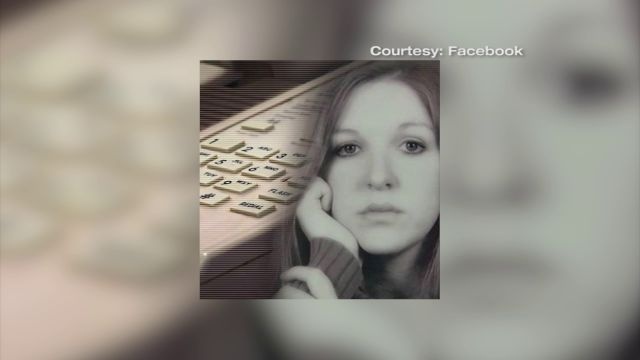 When you dial out from an office or hotel phone you often have to press 9 first. But what if it's an emergency and the call you have to make is 911? That extra step, and missing it, could prove tragic and that's why "Kari's Law", which passed in Maryland this past session, is so important.
47 ABC spoke with co-sponsor and Delegate Sheree Sample-Hughes who tells us, "This law in particular I think citizens will be proud of it."
The law will change how Marylanders dial 911 if they're in a hotel room, or on a multiple-line business phone, doing away with the dial 9 requirement in Maryland.
Kari's Law, is named for Kari Hunt who was killed back in 2013 in Texas when she brought her three children to visit their father, Hunt's estranged husband Brad Allen Dunn. During the visit, Dunn attacked Hunt in the bathroom of their motel room. Their nine year old daughter tried calling 911 from the motel room phone, but had difficulties because she was not aware that you needed to dial 9 to dial out, before dialing 911. Kari Hunt died from stab wounds.
Sample-Hughes tells 47 ABC, "This will really truly go home to the fact that us as parents can make sure that they know dialing 911 will get them the proper personnel that they're in need of. We can't take that for granted because minutes seconds everything counts when you're looking at someone's life."
Sample-Hughes says many times during an emergency, it's the children who save lives by calling for help, regardless of their age. However, Sample-Hughes says, "We don't teach our children that they have to dial a digit prior to dialing 911 they just assume that that is the process. To be able to make a law that can ensure safety of individuals across the state of Maryland. I felt good about cosponsoring, I felt as though we can save some lives as a result of this."
The Marriott Residence Inn Hotel in Salisbury says they've been proactive and already changed their phone systems a few months ago. General manager Mike McVay says even those who know they had to dial 9 first, might forget in a moment of crisis.
McVay tells 47 ABC, "I honestly don't think a lot of people think about it until the time comes. Not having to worry about getting out and having the same comfort level as your house will definitely make them feel more comfortable should they need to use it."
As far as the cost of re-arranging the phone lines in businesses and hotels state-wise, Sample-Hughes says it will end up costing Maryland around $16,000.
Sample-Hughes tells 47 ABC, "It wasn't a cost that would outweigh the benefits. If they're about to do that through dialing 911 directly you cant put a price tag on something like that."
"Kari's Law" will go into effect on October 1st of this year and requires that a place of business with multiple land lines have their phone systems switched by 2018.