Head Start Turns 50!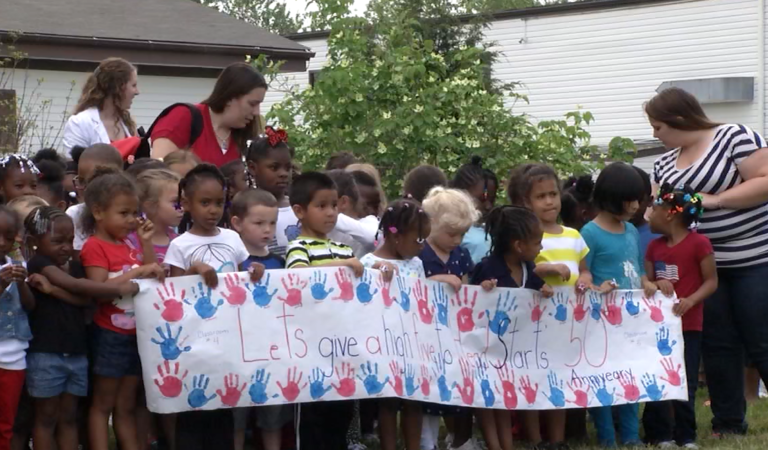 Little three and four- year- olds planted a rose bush to commemorate Head Start's fiftieth anniversary at the Berlin Head Start Center Monday morning.     
Head start is a program that promotes school readiness of pre-school aged children between the ages of three and five from low- income families.
We're told the program is also dedicated to supporting children's mental, social and emotional development.
On May 18th 1965, President Lyndon B. Johnson announced his commitment to "Project Head Start."
Denise Allen, the Head Start director says, "He actually made that announcement in the rose garden at the White House. That's what the rose bush today kind of signifies and our continued commitment to assisting children and families."