Event to raise awareness about tick borne illnesses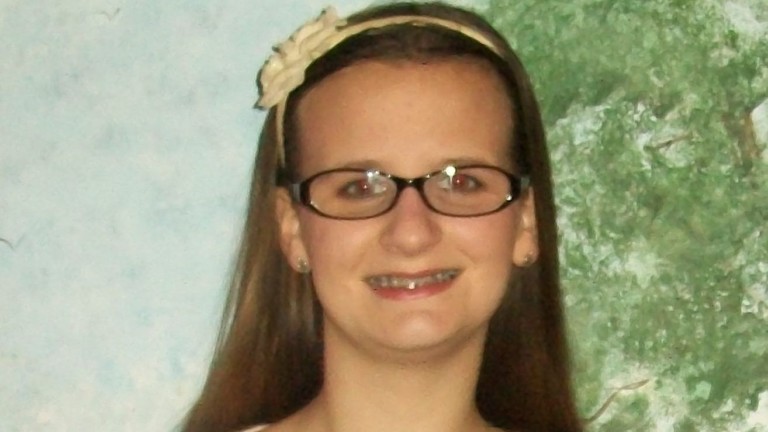 The month of May is Lyme Disease Awareness Month. And there will be an event this weekend in Willards to help spread the word about tick-borne illnesses and prevention.
The Family Fun Event is this Sunday, May 17th, at the Lion's Club, from 1-5pm.
Organizers say there will be food, a karaoke contest, car show, zumba, a karate demo, face painting, balloon characters, character sketches, a photo, music, raffles, a silent auction, and a Lyme Disease Association information booth.
We're told it's fun for all ages in an effort to reach more people about the devastating illnesses spread by ticks.
The Centers for Disease Control state that the number of new cases of Lyme disease is at least 300,000 new cases each year, but it may be exponentially higher since a number of cases go unreported.
The proceeds from the Family Fun Event will benefit 15 year-old Kelsey Warren of Willards. The money will help with her Medical Expenses.
Kelsey's mom, Julie, tells 47 ABC she agreed to the fundraiser only if the focus of the event would be on raising awareness, "Moving forward," explains Julie Warren, "we will do them again and our intention is to take that money and give it to the Lyme disease association so that they can then funnel it out to other children that may not have the funds to pay that four hundred dollar doctor visit or that five hundred dollar doxycycline."
Kelsey was diagnosed with Chronic Lyme Disease and other tick borne illnesses when she was 8 years-old.