Downtown SBY could expand high speed internet access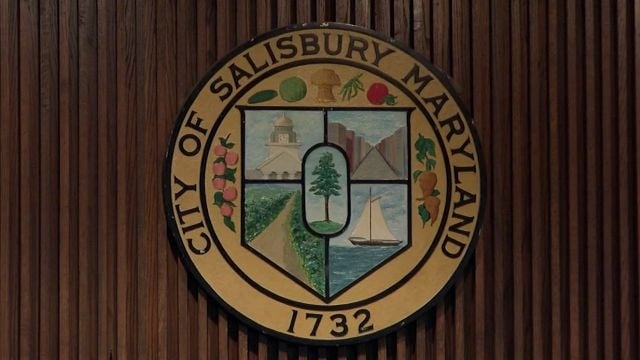 Mayor Jim Ireton plans to address a Downtown Broadband Initiative at Monday's City Council meeting, regarding the installation of a fiber optic network in an effort to expand access to high-speed internet for businesses and residents in the Downtown area.
Mayor Ireton says the last phase of installing Wi-Fi downtown has been completed, and he now looks forward to providing faster broadband access as well. The city of Salisbury will partner with the Maryland Broadband Cooperative to provide connectivity that city officials say could be competitive with the fastest cities the world.
Plans call for installing a 4-inch conduit, which will carry fiber optic cable under portions of Main Street and Division Street, bringing high-speed internet access throughout Downtown Salisbury from Route 50 to Main Street. The operation will reportedly cost about $200,000.00 according to a press release from the Mayor's office.
The Mayor's office says work on the Main Street Master Plan is expected to begin in October 2015.