Dover Downs Hotel & Casino cuts back on table games, potentially employees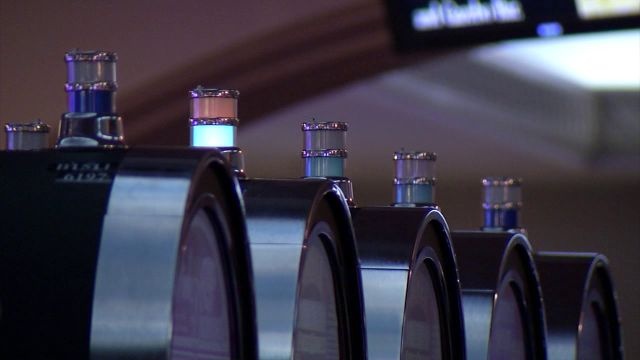 Employees at Dover Downs Hotel and Casino may see some layoffs this month.
The company's CEO, Ed Sutor, says their earnings for their first quarter was a loss of $352,000, following a major loss in 2014 of over $700,000.
For that reason, they have decided to stop table games between 2:00 AM and 8:00 AM Monday through Thursday beginning May 18th. Their table games reportedly have the highest tax rate in the country and are not generating any money.
The decision will remove 24 positions, but Sutor says they are still trying to see what they can do.
"We are trying to minimize that to the extent we have openings elsewhere in the company, whether it's in table games or other places, if the people are qualified for it we'd rather move them to another position," says Sutor.
Delaware's General Assembly reportedly introduced legislation that would reduce that tax rate, but at this point in time, it is stuck in the Senate Finance Committee.
With the state dealing with budget issues of their own, Sutor says it's unlikely the legislation will move forward this session.