Consulting "Dr. Internet"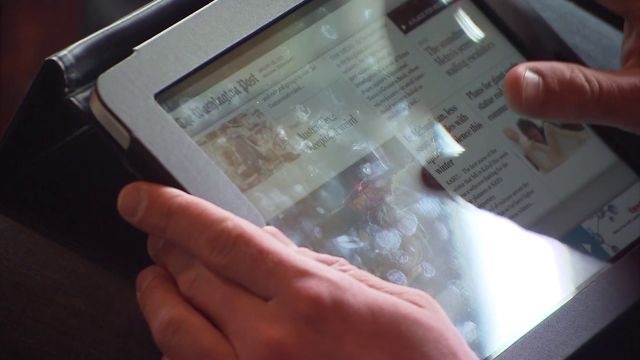 Maybe it's a stubborn case of sniffles, a weird growth, or just curiosity, but most of us are guilty of using the internet to research a health issue. The internet is a wonderful resource but it can be littered with bad information. But a few simple tips could help the internet, help you.
Whether it's checking on symptoms, or just doing research, The Pew Research Center says 72% of American adults have taken to the web to learn more. But according to Physicians Assistant Eugene Isaac, most of us, need some guidance.
47 ABC spoke with P.A. Eugene Isaac of Beebe Healthcare who tells us, "Probably the biggest mistake is not double check their source of where they got it from. Just make sure that you check your facts, that the information you get is coming from a credible source."
Issac says people tend to gravitate towards flashy websites and stories rather than credible sources such as Web MD.
Isaac tells 47 ABC, "Go ahead Google it but when you're searching for the list of hits from Google make sure a reputable hit."
Isaac says many sources on the internet are in fact credible. But there is a place where the information is absolutely guaranteed to be trustworthy, your local library. That's because if the research is published, it has been subject to peer review and held to the standards of the scientific community.
And that community itself may be more accessible than you think. Isaac says when in doubt, ask a healthcare professional directly. He says 70% of internet users still go to their primary care physicians when sick and 84% go to their friends and family for support, so it's not either or, many of us are doing both.
Another quick tip when online Googling for information, look for websites that end in .EDU, .GOV, or .ORG. These websites are usually controlled by education experts as well as the government.
Isaac tells 47 ABC, "The kind of websites you want to avoid are the ones that ask you for your personal information. If they're asking from you, you probably want to avoid it."
Isaac says when it comes down to it checking with your health care provider is the best option when looking for credible answers.