College job-seekers: The good and bad of social media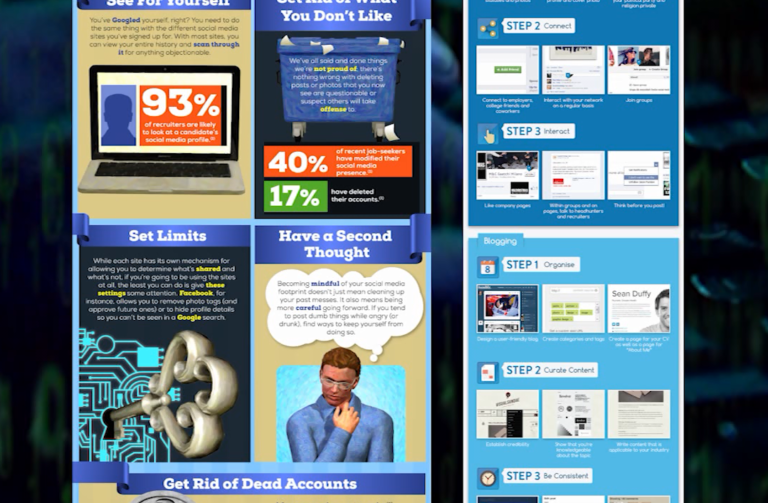 Graduation season is upon us. As the real world awaits another slate of college grads, those students are busy job-hunting. We're far beyond the days of paper-only resumes.
When college students apply for their first post-college jobs, recruiters can help them land that first gig. However, those recruiters are doing their research. They're doing more than a Google-search. They're using social media like Facebook, Twitter, and Instagram.
Charlie Endicott, Director of Career Services at Salisbury University says, "They investigate with that. It's such a powerful tool for them. Students really need to realize that."
Endicott teaches a job-prep class at Salisbury University, with a heavy focus on social media. After compiling survey information from sites like Career Builder, Glassdoor, and Forbes he says ninety- three percent of recruiters are likely to look at a candidate's social media profile.
Forty- two percent of recruiters have reconsidered a candidate based on their social media profile. These numbers are why Endicott says it's crucial to be mindful of what you post, and what others post about you. 
Endicott continues, "Many times it never goes away. If they're at that frat party, and a picture is put up, or a post is put up…"
Particularly if it deals with alcohol or drugs, Endicott says that's a big "no-no." However, social media isn't all about avoiding compromising photos and posts. It can also be used to your job-hunting advantage. Lori Smoot, the Director of Career Services at Wor-Wic College, spent more than a decade as a recruiter.
Smoot continues, "I advise that they need to be on LinkedIn and use those kinds of profiles for professionalism."
LinkedIn is a business-oriented social networking site; essentially like a big digital resume. Smoot says having strong professional digital profiles helps students land jobs.
For those who may have been irresponsible in posting online, she says it's not too late to turn it around. She says addressing shortcomings head-on with a potential employer can be seen as a strength.
Smoot says, "We don't want them to feel like they're not going to be considered in the future because they made a mistake. They're going to have to grow and learn."
Recruiters say one of the best things about professional social media sites is that they're free, so students should do their best to take advantage of that.