Village of Hope hosts The Great Clue Caper: An Amazing Race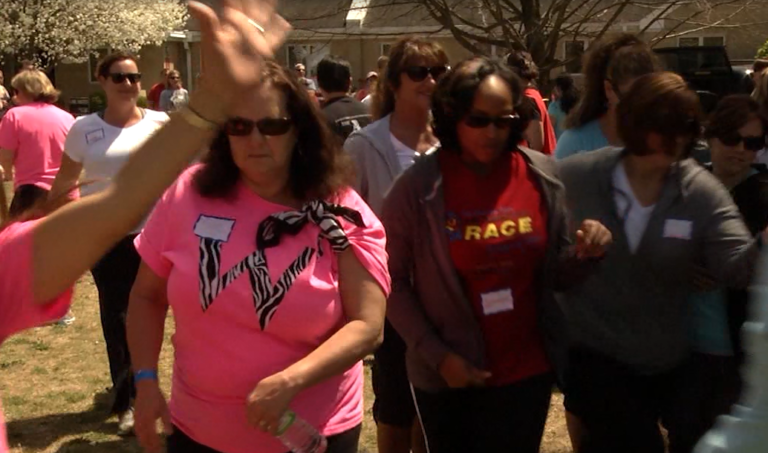 The competition was fierce Sunday afternoon as dozens of teams went head to head at The Great Clue Caper: Amazing Race benefit for the Village of Hope.
The competition is modeled off of the hit show, The Amazing Race. Teams were given different clues about locations in Wicomico County, and when they found the site they had to complete a challenge. 
Teams raised thousands of dollars to participate in the competition. The coordinator tells us the earnings from this race make up about one- third of the The Village of Hope's funding.
Jackie Jennings, the coordinator of the race says, "We try to be as creative as we can, and give these teams a really good experience. They raise so much money for us that we want to make sure that they have a great time."
The Village of Hope serves as transitional housing for women and children who are in danger of becoming homeless or already are.
The coordinator of the race tells 47 ABC they raised more than sixty thousand dollars Sunday.