UPDATE: Princess Anne Police Chief retires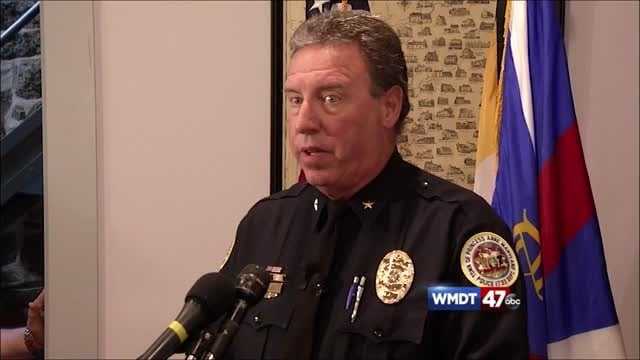 The Princess Anne Police Department is losing their leader of more than eight years, right in the middle of a major death investigation.
Just one week after a family of eight was found dead in their home due to carbon monoxide poisoning, police chief Scott Keller retired effective this past Friday.
47 ABC reached out to the president of the town commission, to find out why keller made the decision to leave. But so far, no response.
Captain Tim Bozman is now the interim chief.