Update: Authorities confirm carbon monoxide poisoning, community continues to grieve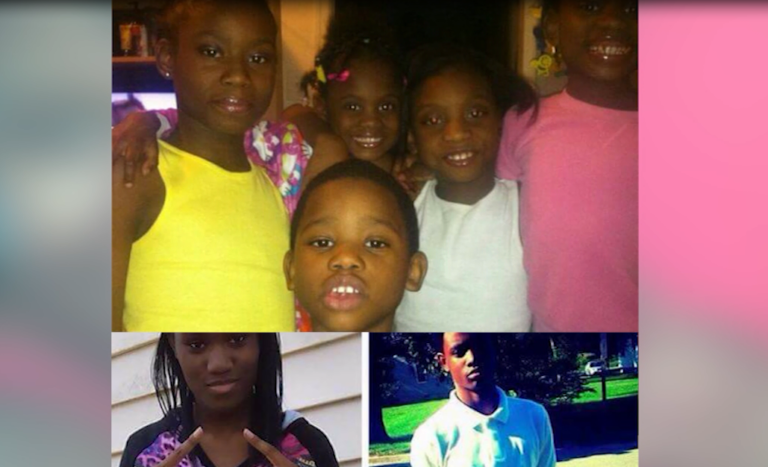 Princess Anne Chief of Police Scott Keller says, "The cause of death is carbon monoxide poisoning and the manner of death is accidental."
Investigators are now confirming the reason 36- year- old Rodney Todd and his seven children died in their Princess Anne home.
The family was found on Monday afternoon after Todd's supervisor came to place a missing persons report with the police department.
Stephanie Wells, Todd's supervisor says, "I had this terrible feeling. I was hoping nothing happened to him and his kids."
Police say the carbon monoxide came from a generator running in the kitchen. There was no power in the Todd family home.
Their home is now surrounded by memories of a beloved family. Sarah Hardy says Rodney was like a brother to her and the children were like her nieces and nephews.
Hardy goes on, "It's going to be hard to give eight final kisses away. That stoop right there is the stoop I look forward to seeing them jumping up and down on when they see me pull up. You know?"
Hardy says Rodney was a single father doing his best to make ends meet. He worked at the University of Maryland Eastern Shore for a privately contracted food service. She says he would do anything for his children.
That includes trying to keep them warm, which she believes is the reason why the generator was in the house. The family's pastor, Reverend Donna Bowers agrees, his family always came first.
Reverend Bowers with the Crossroads International Fellowship goes on, "They had a wonderful dad and he did his best to keep that family together, safe in a community that's not always safe."
Police say their investigation has revealed that no foul play was involved in the death of the Todd family.
They say it's just a truly tragic and unfortunate accident.
Two candlelight vigils are planned in honor of the Todd family. One will be held Thursday night at 7 p.m. at Washington High School. The other vigil will be held on Friday at 7 p.m. outside the family's home on Antioch Avenue.
A major concern right now is how the family will be able to afford the funeral costs. A Gofundme account has been set up, as well as a bank account at Hebron Savings Bank for donations.
Anyone interested in making a donation to the family to go to any Hebron Savings Bank and donate to the account under the name "Rodney Todd Senior Family Fund."