Recliners making their way to OC movie theater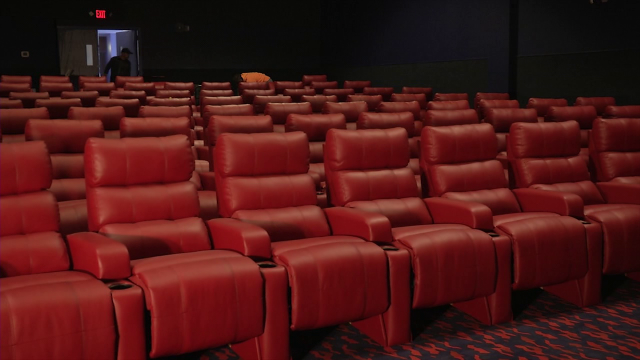 After shutting down for two weeks, the Fox Surf and Sun Cinema an City movie theater will re-open with a more enjoyable movie viewing experience for customers.
The Fox Sun and Surf Cinema on 143rd Street is wrapping up it's renovations on four of it's auditoriums.
In those renovations a new lobby, restrooms, and deluxe power recliners will transform the movie-goers experience.
These renovations will bring make the sun and surf cinema the first theater on Delmarva to feature the power recliners.
The president of Fox theaters Don Fox tells 47 ABC that they are also rolling out a new advanced reserve ticket program.
"You'll go like if your buying tickets on an airplane or an arena or a live theater you'll actually see a seating layout of each auditorium, you'll be able to see your seats in advance, you'll pick out your seats in advance a week or two before the movie opens.", Said Fox.
You can find a link for more information on that advanced ticket program here.