Ocean City P.R.E.S.S. Committee addresses rental concerns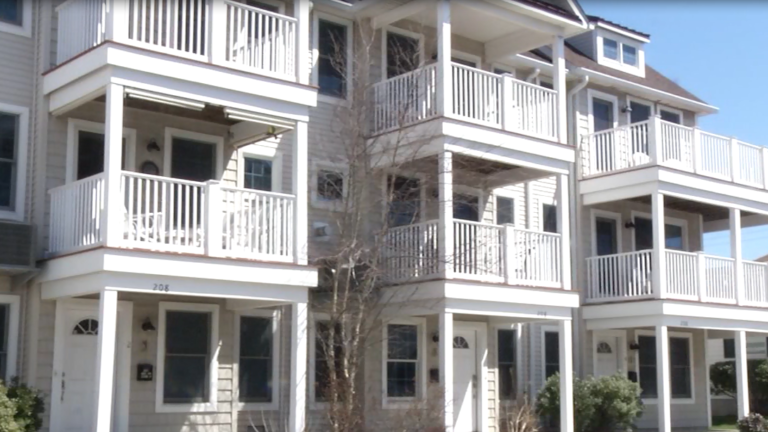 Noise, code violations, and fire safety issues are just a few of the problems Ocean City saw last year during their summer season. One town committee is saying "no more."
They're calling for a meeting. Every summer Ocean City swells with tourists. However, town officials say last summer many renters either didn't know the basic rules of the town, or didn't play by them.
In 2014, police received nearly 600 calls for noise complaints. Many renters piled into properties violating building codes by overcrowding.
Captain Josh Bunting, with the Ocean City Fire Department says, "It puts the tenants at risk. Over occupancy or lack of fire protection features that are required for the type of occupancy is really what worries us."
Noise and overcrowding are not new problems. However, officials are concerned they're growing. The Property Review and Enforcement Strategies committee, also known as the PRESS committee, want to get everyone involved in the rental process; together in one room to get everyone on the same page.
Ocean City Councilman Wayne Hartman says, "It's not any new enforcement. It's just really increased and enhanced communication in those departments, so one hand knows what the other is doing." 
It's a stern refresher course on the Zoning Department calls the minimum standard, the basic rules of renting.
These rules affect landlords, real estates agents, rental property owners, and residents. Officials say break the rules and your liability can spike. 
Blaine Smith, the assistant director of planning for the town of Ocean City says, "If something becomes unsafe, they pick that liability up. If they come and understand what the minimum standard is, it removes some of that liability. Our availability to them is very important more so they can know what the minimum standard is. We can all have a better living environment."