Naloxone training could come to Delaware schools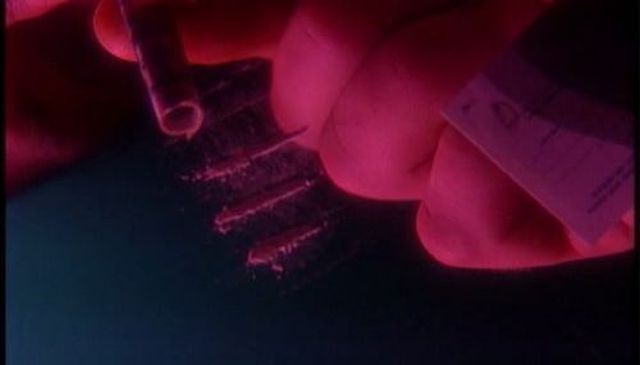 The life-saving drug naloxone could be on its way to Delaware schools.
A resolution passed the House this week that would expand access to school nurses. Representative Tim Dukes tells 47 ABC, this means it is a recommendation, but not something that schools' have to mandate.
The drug has the ability to reverse the effects of opioid drugs such as heroin. Delaware law currently allows naloxone access for family members, friends, or individuals with an addiction.
Because a resolution only lasts one year, the Department of Education and Division of Public Health would have to train nurses before next school year.