Moving forward from the violence: what's next for Baltimore?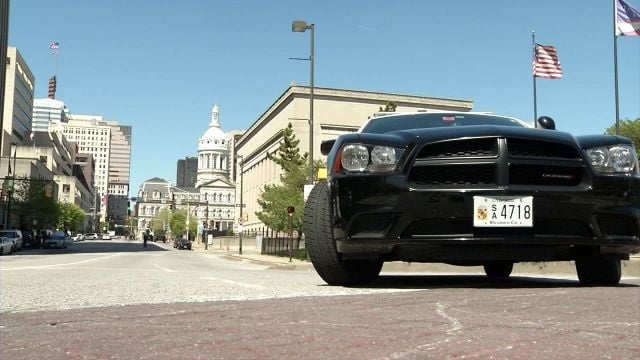 With the city of Baltimore under a dark cloud because of yesterday's violence, a big question on Tuesday — how does the city move forward?
47 ABC spoke with Dr. Michael Finegan, a clinical psychologist in Salisbury. He says the mob violence is associated with anger and the anger is based on unfairness and injustice. When people get into the "mob mentality," he says, they lose their own individual identity.
Dr. Finegan feels the way to build the city back up is using the familiar faces that have a big presence in the community.
"There are strong leaders there are strong community leaders, faith based leaders, government leaders, the family of the poor man that died," he says. "They want answers, they're having dialogue, they're communicating."
He says Baltimore County police are joining up with religious leaders to do this. Dr. Finegan feels that joining the two together can help to ease the tension.