Local student accepted to prestigious musician's camp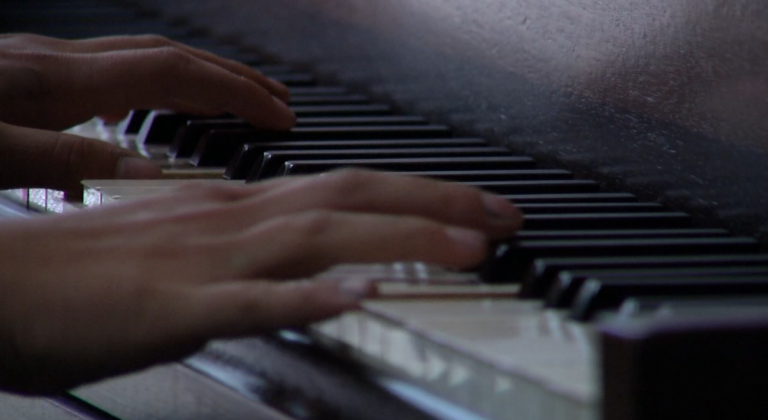 Lila Quillin is a sophomore at The Salisbury School has been accepted to the prestigious Interlochen Arts Camp in Michigan.
The camp is a six week summer music composition program. Lila started composing music on a toy piano as a young child and is a self- taught pianist.
While at camp, Lila will be able to sharpen her composition skills, perform new pieces, and make professional recordings of her work.
Quillin says, "I'm really excited to become a better composer. I'm looking forward to the experience I'll gain there. I really want to make some sort of difference in the world and I would love to do that through music."