Local church holding Baltimore prayer event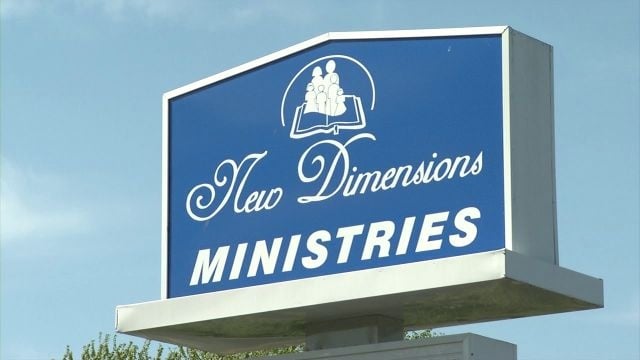 Demonstrations in Baltimore over the past week have ranged from peaceful to violent.
On Delmarva, students, community leaders, and residents are looking for ways to find peace and help the healing process.
Wednesday morning, new Dimensions Ministries in Salisbury opened their doors for those who want to come and join in prayer for Salisbury, Baltimore, and the nation.
Officials say the church will remain open for 24 hours for the reminder of this week.
An event like this, officials say, is crucial for dealing with what's happened in Baltimore.
"We could be right here, where we live, and praying." says LaTonya Wilson of Agape Empowerment Ministires, "That's just as important, if not more important, than being downtown, being on the front lines, and being in the midst of that confusion."
For more information on the event, you can find it here.