Hundreds gather for Todd family vigil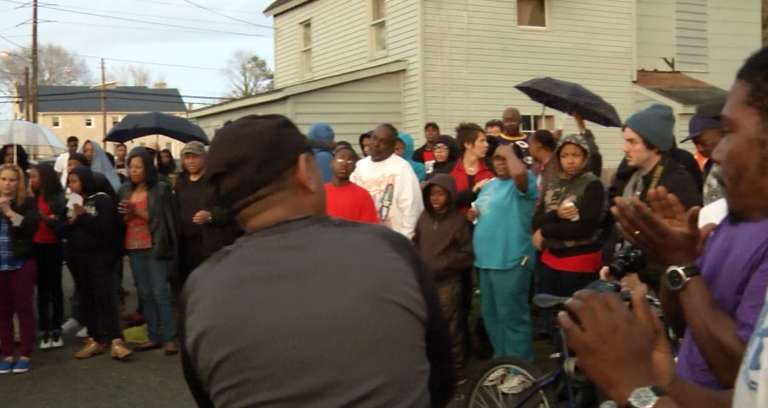 Hundreds of people gathered on Antioch Avenue Friday night for a vigil outside the home of the Todd family.
The family of eight, a father and his seven children, were all found dead in their home Monday after suffering from carbon monoxide poisoning.
Community members spoke about happy times and memories with the family. The Todd family pastor led a prayer and balloons were let go in the air to honor the family.  
Local NAACP leader Dr. Kirkland Hall tells 47 ABC the vigil also served as a platform to discuss being a good neighbor. He says it's important to look out for people in need so tragedies like this won't happen again.
Dr. Hall goes on, "We hope that from here on, that they'll support each other regardless of how embarrassed a family may be. It's about unity, love, and support for each other."
During the vigil, the crowd looked up a saw a double rainbow. Some believe it was a sign that the Todd family was looking down on them.