Funeral home accepts donations for Todd family, plans to cover leftover expenses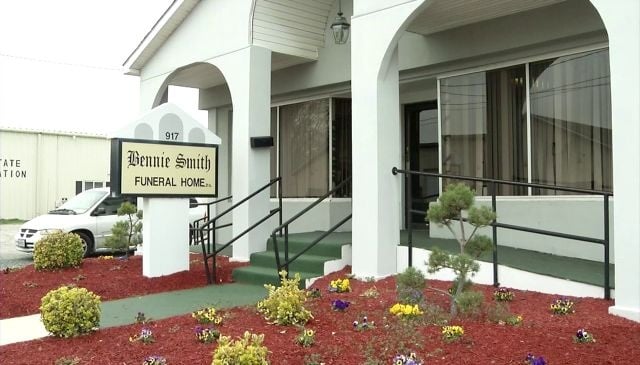 Communities across Delmarva are rallying around the Princess Anne family of eight who was found dead in their home earlier this week.
The Bennie Smith Funeral Home, who is organizing the services for next weekend, say they have had numerous phone calls from residents reaching out to help the Todd family. Some of the residents are from as far as Wilmington, Delaware.
While they expect a number of donations to help pay for the expenses, the funeral home has pledged to cover the rest of the costs, no matter the price.
"We're getting an outpouring of calls and questions and folks wanting to assist, we don't really know what that outpouring is going to be but we are committed to servicing this family in their time of need."
The funeral is set for April 18th on the University of Maryland Eastern Shore campus at the Ella Fitzgerald Center at 1:00 PM.
To make a donation to the Bennie Smith Funeral Home, you can call 410-546-0626.