Chicken Media Summit comes to the Eastern Shore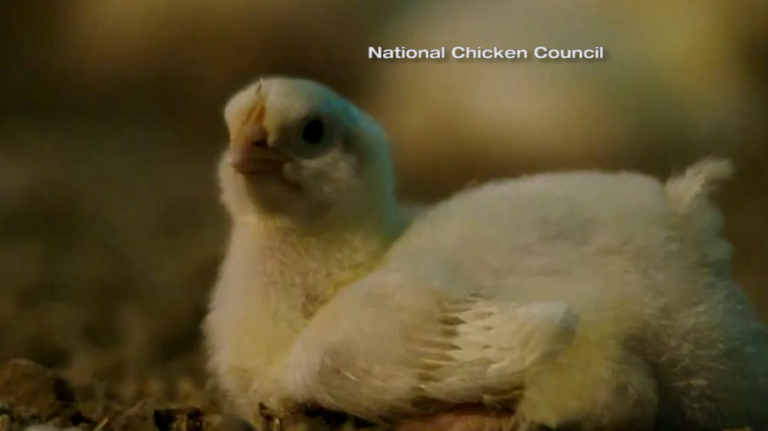 Representatives with the National Chicken Council tell 47 ABC food industries are often criticized for lacking transparency.
They tackled this issue Monday by partnering with the U.S. Poultry and Egg Association. They held a chicken media summit. 
From the farm to the fork, it's a long process before a chicken makes it to the table. It involves lots of different moving parts.
Tom Super, National Chicken Council says, "Chicken means jobs."  
According to a 2014 economic impact study from The Bureau of Labor Statistics, more than 3,000 people in Maryland are employed by companies that produce and process chickens.
In addition to that, 13,000 thousand jobs are generated from supplier and support positions like truck drivers and even alarm companies to protect the chickens.
John Starkey, the president of U.S. Poultry and Egg Association says, "In Maryland it has about a $4 billion economic impact annually."
Terri Wolf- King is one of those individuals who makes an impact; she's been farming chickens at Corner Stone Farms in Hurlock for 19 years.
Wolf-King, goes on, "They're just these little yellow fuzzy babies. We have to make sure they have feed all the time and clean water all the time. Their air quality is good and the temperature is ideal."
Wolf- King says this industry has allowed her to not only be a working woman, but a stay at home mother. On average, poultry jobs pay about $58,000 in wages and benefits.
The most recent numbers show that the industry and their employees have paid more than $94 million in state and local taxes.
These numbers prove that the chicken industry isn't just feeding families, it's feeding the economy as well.  
The National Chicken Council provided us with many more stats about the impact of the poultry industry. In 2014, the industry was responsible for as much as $3.95 billion in total economic activity throughout the state, creating or supporting as many as 16,598 total jobs.
In the state of Maryland, the industry and its employees pay about $178.1 million in federal taxes.