Carbon monoxide regulations discussed at DSA conference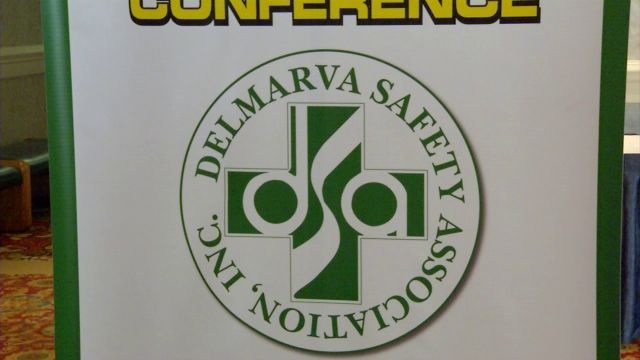 Hundreds of employers and employees from across Delmarva got together to in Ocean City communicate about making the workplace safer.
The 36th Annual Delmarva Safety Association Spring Safety Conference kicked off Thursday and runs through Friday afternoon.
Safety officials are learning about everything from leadership to what employers should know regarding medical marijuana use among employees.
A major point of emphasis was carbon monoxide poisoning with portable generators something we saw play out tragically this week in Princess Anne.
47 ABC spoke to a local safety professional about carbon monoxide regulations.
"There are OSHA regulations for businesses that say you cant be exposed to 50 parts/ million of carbon monoxide, so in the workplace, we can dictate that by regulations and make them put carbon monoxide detectors in." Said Chuck Northam, who serves on the Board for the DSA
In addition to warning against indoor generator use, the DSA also adds that storing fuels indoors could also be a health hazard.