Body camera legislation in MD sparks concern for local police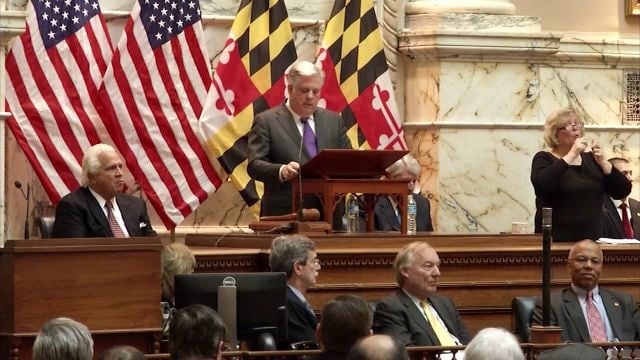 Legislation that would enhance how officers are able to use body cameras is not sitting well with some local police departments.
Governor Larry Hogan is expected to sign House Bill 533 on Tuesday which would require police officers to notify citizens that they are being recorded, but not give them a choice.
The current law in Maryland requires that residents consent to any kind of recording.
However, by making them more legally sound, Chief David Massie with the Ocean Pines Police Department worries the next step will be making them a requirement.
"Do you want a proactive police department or a reactive police department? Reactive means officers may hesitate to get involved in volatile situations knowing that their actions are going to be interpreted on a camera after their actions have taken place," he says.
According to legislators, nineteen departments across Maryland currently have body cameras. Eight of those departments are on the Eastern Shore.