Worcester Co. Institutes hiring freeze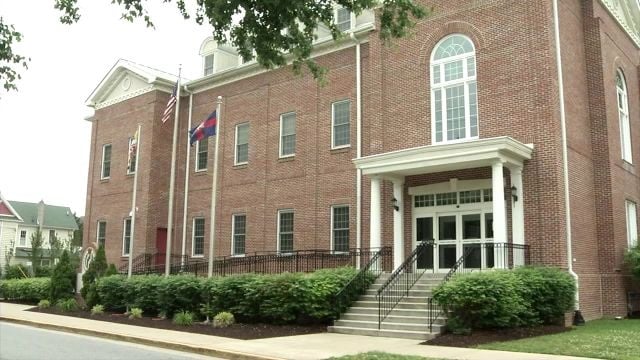 A local county says they have frozen hiring, because of a loss of tax revenues. The Worcester County Commissioners say they are enacting an immediate hiring freeze for non public safety personnel in the county.
Commission President Jim Bunting says the freeze is because of a projected drop in property tax revenues for the fiscal year. "County revenues are anticipated to dip from $178 million in the current fiscal year (FY15) to $167 million in FY16 unless significant budget stabilization funds are utilized. The County has lost over $40 million in property tax revenues since fiscal year 2009 due to declining assessments, and property tax revenues are projected to decline by another $4 million in FY16."
Officials say the County's overall financial health are strong, they are hoping the hiring freeze will build a buffer so that they can avoid using available budget stabilization funds.