Uber coming to the shore?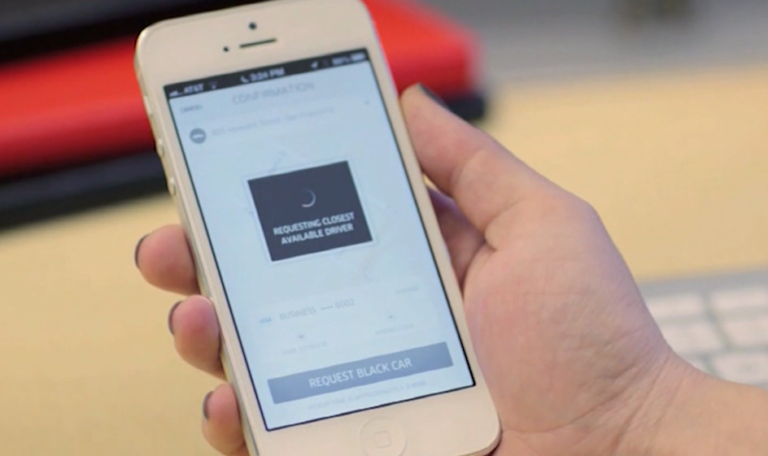 A representative from Uber tells 47ABC the ride share company is exploring what they're calling the "Salisbury- Market," specifically more so towards Ocean City.
Uber is an app that allows customers to get a taxi, private car, or rideshare by simply activating the app on their phone.
Users download the app and register their credit or debit card information so they don't have to use cash.
The Uber customer can click the tab in the app to request a car and the Uber driver will identify their location using the GPS feature the app to pick them up.
The company says they're using online advertisements to see if Uber would do well in Ocean City, but they have no firm plans to launch yet.
One town official says he can see the appeal of having Uber in Ocean City, but there are other factors to consider, particularly when it comes to licensing.
Since Uber hires its own drivers, they may not be required to be a part of Ocean City's current system.
Right now, cab drivers each have a required medallion to show that they are licensed.
Wayne Hartman, an Ocean City Councilman says, "We need to keep a level playing field between the cab holders and the Uber drivers. The last medallion sold for $7,000 dollars. That's what it went for. The cab drivers have a huge investment in that."
For anyone interested in learning more about Uber, click here.