Stronger executive role for Dover mayor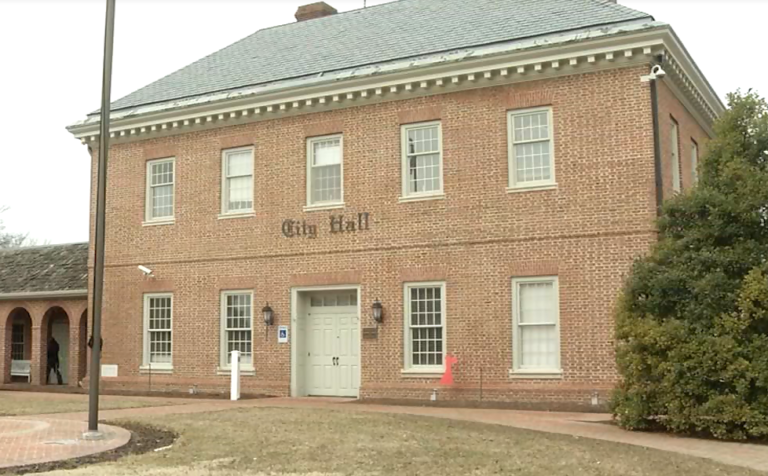 Monday night the Dover city council voted in a favor of a stronger executive role for the mayor by making changes to the city's government structure.
The changes will essentially make the mayor more hands- on; involving him in more day to day operations.
The new structure will require all city departments, except finance and the clerk's office, to report to the city manager, who then would report to the mayor.
The mayor's position would work with the city council and they believe these changes would increase accountability.
Robin Christiansen, the mayor of Dover says, "I believe that myself, and future mayors after me, whether it's after this next election or down the road sometime, will have the authority to and have the responsibility of being an elected official to make sure that the quality of life that we've come to know in Dover is maintained and improved."
The mayoral election for the city of Dover is in just about a month. Mayor Christiansen is running for re-election. He faces Carleton Carey Sr. and George Gaudioso on April 21st.