St. Jude Radiothon kicks off in Salisbury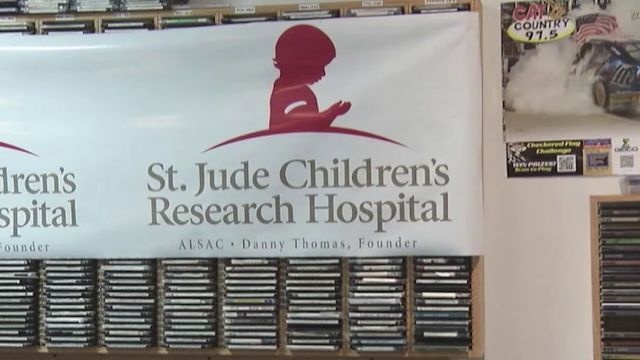 The 17th Annual 47 ABC/CAT COUNTRY Cares for St. Jude Kids Radiothon is kicking off this week.
Beginning at 6:00 AM Thursday, and running through 7:00 PM, you can listen on 97.5 Cat Country, and call  888-280-4673 to make your donation.
Even a small donation, can make a big difference.
"People often ask us why should we donate to a hospital in memphis," says E.J. Foxx, Radio host for Cat Country, "…Because St. Jude is the hospital without walls. This is a hospital that shares all of its information, cutting edge information. They're pioneer in this industry of wiping out cancer and life threatening diseases in our lifetime."
Over $47,000 was raised last year. The radiothon is open both Thursday and Friday.