NASA seek "citizen scientists" for two missions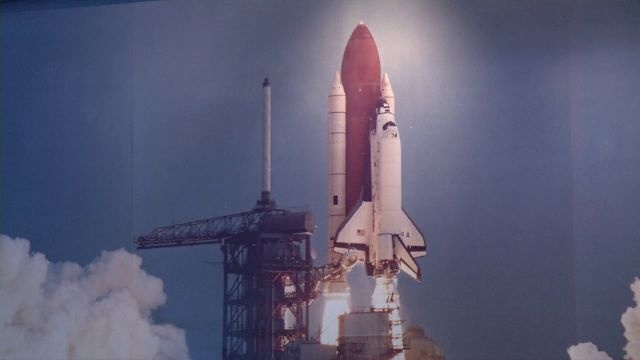 NASA is looking for "citizen scientists" to get involved in its Global Precipitation Measurement mission, known as GPM.
"It's pretty cool that here on the eastern shore of Maryland, we've been able to establish what I think is probably one of the foremost ground validation sights in the world in terms of looking at different types of precipitation." Explains Dr. Walt Petersen, deputy project scientist for GPM.
GPM was launched one year ago and flies above the earth, using satellites to remotely estimate precipitation rates. It looks at  frequencies and wavelengths that can't be seen by the naked eye.
NASA research scientists Dr. Tiffany Moisan says it can indicate rain and snow estimates. To validate those findings, NASA uses civilians through the Community Collaborative Rain, Hail and Snow Network to measure and map precipitation using simple rain gauges.
Woody Curtis comes from a long line of farmers. Curtis tells 47 ABC, monitoring the weather comes second nature. He's been measuring every morning for NASA for about three months.
"I find it fun, I told someone earlier it gives me rhythm to my day." Says Curtis.
NASA has about 100 volunteer observers across Delmarva. They're hoping passionate citizens like Curtis will want to join one of their newest projects, the Soil Moisture Active Passive Satellite. It will measure soil moisture the same way GPM does with precipitation.
More information can be reached at 757-824-1344.