MD legislation creates crime against dealers behind heroin, fentanyl deaths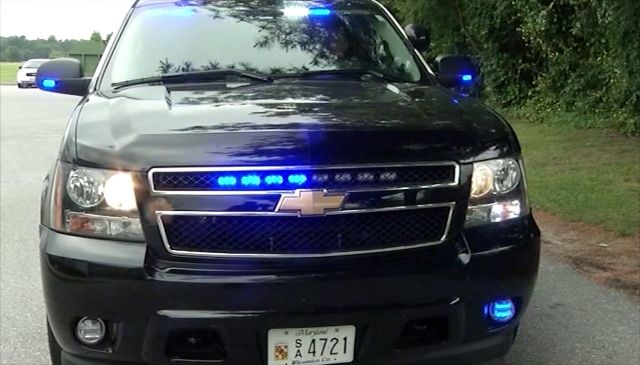 Under Maryland law, anyone caught dealing heroin or the powerful narcotic fentanyl can face serious criminal charges.
"These people, I call them death dealers," says Wicomico County State's Attorney Matt Maciarello.
Yet these death dealers often do not get charged for killing someone if their drugs take a life. For that reason, Wicomico County State's Attorney Matt Maciarello is trying to gain support for House Bill 222.
"I unequivocally, whole-heartedly get behind this bill, and I hope that it passes."
Under the measure, dealing heroin, fentanyl, or both, that kills someone, would be a felony with a maximum penalty of 30 years imprisonment. Even if the drug goes through more than one dealer, all of them can reportedly face charges.
"We think it will keep Maryland safe, it will also act as some deterrence," says State's Attorney Maciarello. "It is absolutely a known substance that kills, it poisons our communities."
The latest numbers support that.
According to the Maryland Department of Health and Mental Hygiene, from 2013 to 2014, there was an increase of at least 104 heroin-related deaths statewide. For fentanyl, there was an increase of at least 119.
Wicomico County Health Department Deputy Health Officer, Dr. James Cockey, says most addicts know that dealers are handing out a combination of the two.
Because it creates a greater high, he says, most also do not care.
"The drive to get drugs is so strong that they use it anyway."
Some fear that a new penalty could stop a witness from saving a life during an overdose. To help with that, the bill has a "Good Samaritan" clause that would exempt anyone that calls for help. If the person is guilty of distributing it, they could still face charges, but Maciarello says, it will be a discretionary call.
A small price, for a measure, he says the state needs.
"It's balancing of course holding offenders accountable with making sure we don't have a chilling effect on people reporting overdoses," he says. "If not, you're just going to have another evil that flows from a bill."
The legislation has reportedly passed the House and is currently in its third reading in the Senate.