Legislators discussion over smart meter concerns heats up in Annapolis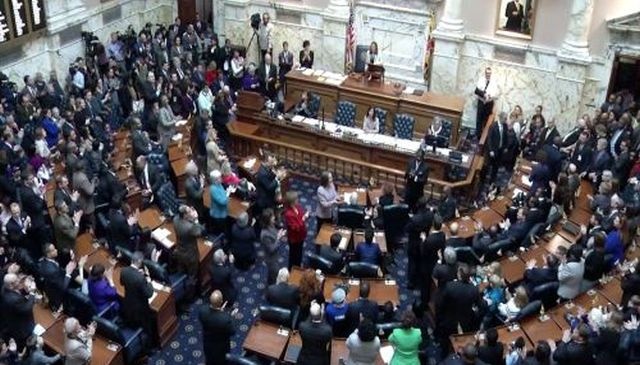 Legislators are still fighting to hold companies more accountable for installing smart meters.
Smart meters record how much energy a household is using and sends that information back to a utility company without needing a technician to come take a reading.
However, Delegate Glen Glass (R-34A) argues that the meters often overheat, with the potential to cause fires. He also says he's seen firsthand that households using the meters will see their bills double, or worse, after they are installed.
Now, he is pushing for legislation that would require companies to give customers advance notice about the meters, and prevent them from adding on extra fees.
"It's all over the state, people's bills are going through the roof, I mean I don't know I think this is white collar crime," says Delegate Glass. "These things are terrible, they only benefit the electric companies, they do not benefit the people of Maryland."
Delegate Glass's bill was heard in a House committee meeting on Thursday. A cross bill in the Senate already had a hearing, but neither has been voted on just yet.