Inmate sought after reportedly not returning from work release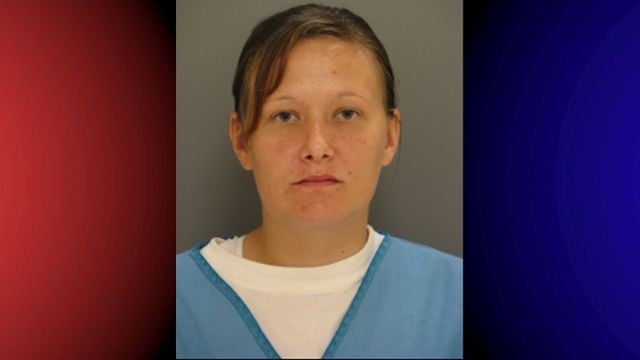 Law enforcement in Kent County is looking for an inmate who reportedly didn't return from a work pass.
The Delaware Department of Correction says on Wednesday, 26-year-old Nicole Griffith, of Seaford, was given an authorized work pass from the Sussex Community Corrections Center in Georgetown. Officials say Griffith hasn't returned, and there is now an arrest warrant out for her.
Offenders at Community Corrections Centers, which are level 4 facilities, are allowed to leave for work, to look for work, or get treatment, as they are trying to transition back into the community.
Griffith is described as a white woman, standing 5′ 7″ tall, weighing 125 pounds, with hazel eyes and brown hair. She reportedly had a tattoo on her wrist. Officials say Griffith was serving a one year sentence of work release, after violating probation on a theft charge.
Anyone with information on her whereabouts should contact 1-800-542-9524 or a local police department.