Delaware state employees will see premium increases in health insurance plan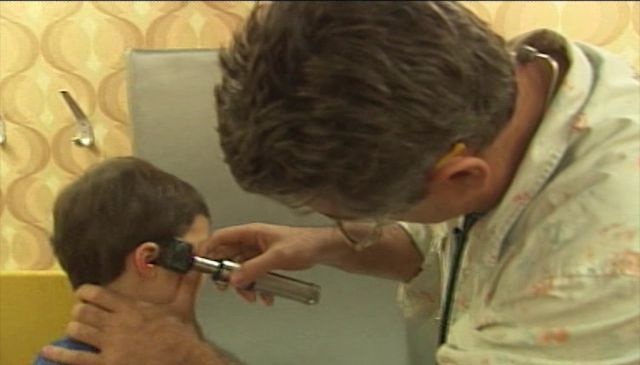 More than 120,000 Delawareans currently benefitting from a state employee healthcare plan will start to see increases in their premiums.
The State Employee Benefits Committee, which oversees state employees' health insurance, voted for the increase today, to address an estimated $60 million deficit in the state insurance plan.
Because of pressure from Governor Markell, the committee delayed proposals to increase deductibles and co-pays. The proposals for deductibles could have meant increases from $500 to $1,000.
According to committee members, until another plan to fix the deficit is approved and implemented, the deficit will cost taxpayers $4 million per month starting in July.