"Death With Dignity" supporters rally in Annapolis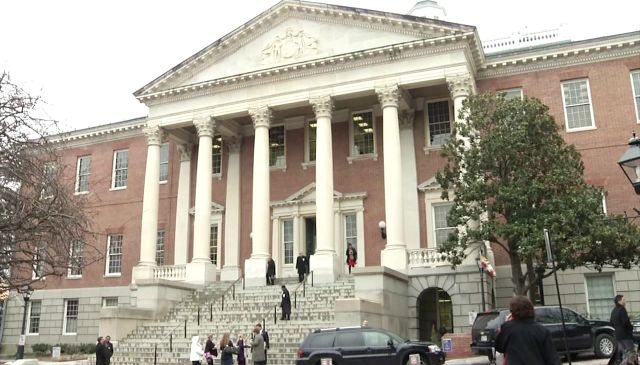 Patients who are terminally ill in Maryland may soon have more options during their last few months of life.
47 ABC talked with Marylanders lobbying for the Death with Dignity act back in January, and many of the same supporters were back in Annapolis today. This time, they were asking for lawmakers to vote in favor of the bill.
The measure would allow a terminally ill adult , who is mentally competent, to request a prescription that they can take themselves if the suffering becomes too unbearable.
"Currently people have palliative care and they have the options of do not resuscitate and they can take away food and water," says Donna Smith, the Maryland State Liasion for Compassion and Choices. "Sometimes it takes ten days and there's a lot of suffering with that not only for the patient but the family members themselves."
The bill is set to have a hearing in the House and Senate within the next week.