Death penalty legislation on the way to DE General Assembly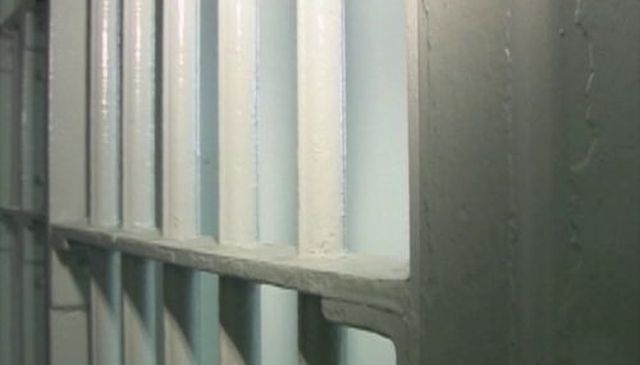 A bill that would repeal the death penalty may be on the way to the First State.
Representative Tim Dukes (R-Laurel) says legislators are currently asking for sponsorship of the legislation, which will outlaw capital punishment but require the fifteen inmates currently on death row to face execution.
While advocates say the legislation could be cost-saving and protect human rights, Representative Dukes feels it could give people more of an incentive to commit crimes.
A similar measure was reportedly drafted in Delaware back in 2013. Dukes says it passed the Senate but did not move beyond the House.